Honduras, South America leaps to the front page of the New York Times with the headline "Honduran President Is Ousted in Coup", and to be fair to the NYT – the events of the last 48 hours do in fact bear all of the hallmarks of a classic coup d'état.
However, the story demands a little more investigation …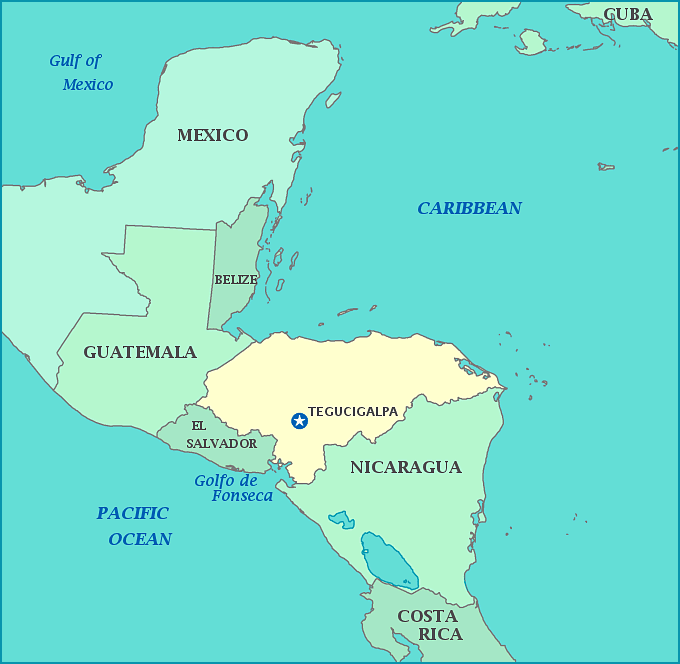 The now former President of Honduras, one Manuel Zelaya has been working towards an objective of increasing presidential term limits and if everything had gone according to plan – Sunday would have been the day of a national non-binding referendum on the subject. As things turned out, said referendum turned into the trigger for events that resulted in his removal from office and lots of news in the media on the role of the Honduras armed forces a subsequent pyjama drama in Costa Rica.
However, if we look deeper into the legal context a number of facts emerge:
The Supreme Court, top electoral body, and human-rights ombudsman have ruled the referendum illegal.
Article 239 of the Honduran Constitution, forbids any former chief executive from being re-elected President, states that any citizen (including the president) who proposes reforming this law, and any others who support such a person directly or indirectly, are to immediately "cease carrying out" any public office.
Article 42, Section 5 of the Constitution states that citizenship is lost for "inciting, promoting or supporting the continuation or the re-election of the President of the Republic."
Both the court and the National Congress have ratified the actions of the armed forces.
The National Congress named and ratified Roberto Micheletti as President.
The last item in the above list is interesting in that normally the role of President would fall to the Vice President, Elvin Santos (Zelaya's running mate). However, Santos had already resigned that position in order to run for the next Presidential Election in January 2010. Zelaya had replaced him with Arístides Mejía Carranza under the title "Vice President Commissioner" (a position barred from taking the position of President). This paved the way for the appointment by Congress of Roberto Micheletti (as President of the National Congress) to the position of Provisional President of Honduras until the end of the current term.
With all of the above information on the table – Barack Obama's statement was telling:
I am deeply concerned by reports coming out of Honduras regarding the detention and expulsion of President Mel Zelaya. As the Organization of American States did on Friday, I call on all political and social actors in Honduras to respect democratic norms, the rule of law and the tenets of the Inter-American Democratic Charter. Any existing tensions and disputes must be resolved peacefully through dialogue free from any outside interference.
No coup d'état – just policy and procedure Caribbean style.